Web Design/Redesign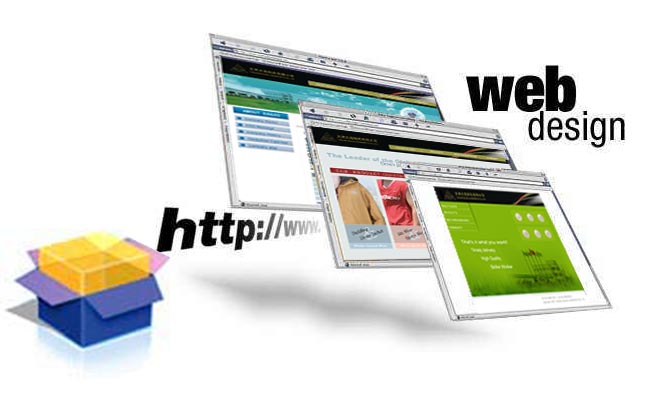 GGS SoftTech delivers quality web design/redesign services. Your website should grab the attention of a casual visitor within 4 seconds, or else you risk losing that customer, who may probably go to a competitorís website. Our innovations coupled with the experience in the industry make us able to deliver high quality websites which grab the attention of casual web users/customers.
---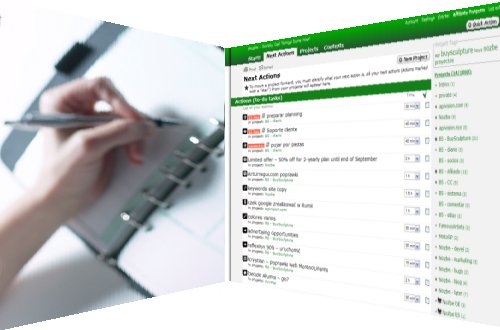 Web Development

GGS SoftTech creates excellent websites which bring in more business to the clients. We are a passionate web development company that uses cutting-edge technology to create dynamic web applications and web environments. Be it a simple website or an advanced portal, we make sure that our solutions work seamlessly.
---
E-commerce Solutions
Our e-commerce solutions provide a great shopping experience for the end- users.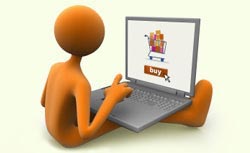 We design e-commerce solutions to increase the conversion rate. Be it a simple e-commerce site with only a few items to sell or a multi-categorised inventory, our talented resources can design solutions that help enhance the business of the clients. Our solutions will also enable the client to manage his business with ease.
---
Custom Software Development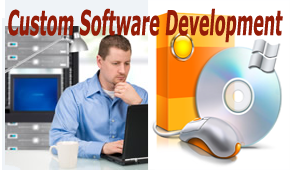 GGS So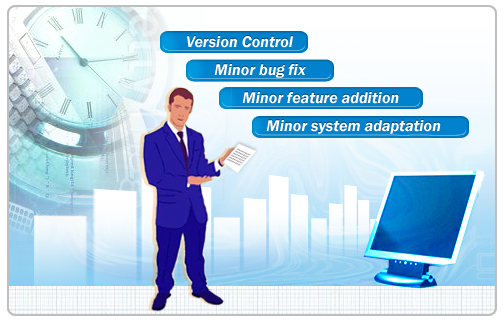 ftTech provide clients with customized solutions for their business needs. For this We analyse client problem , get inputs and required report format and related data & then we quote for product development , once agreed and all things finalize , we provide client a unique solution for specified problem.
---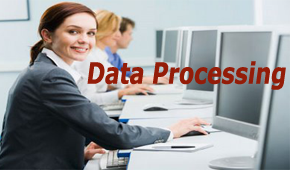 Data Processing
GGS SoftTech provide clients with Data Processing Services. We undertake bulk record entry to a software either our developed solution or 3rd party software solution etc on a monomial charges as per clients need & price negotiated.
---
GGS Software's
GGS SoftTech provide clients with already developed solutions by GGS SoftTech which are ready to you. Currently we have solutions / software's like School Management System (SIMS) , Payroll Management System , Library Management System ,Inventory Management System , College Management System , Payment Tracking Management System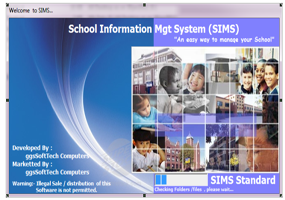 ---
3RD Party Software's
GGS SoftTech provide clients with already developed solutions by 3rd Parties which are ready to you. Currently we provide solution for accounting like TALLY , BUSY , etc , Pharmacy/Chemists Solutions etc.